Here are some screenshots of the new Live Activities support introduced in the new version 8.1.
Dynamic Island Live Activity requiring iPhone 14:


Long press on the above to reveal the expanded version: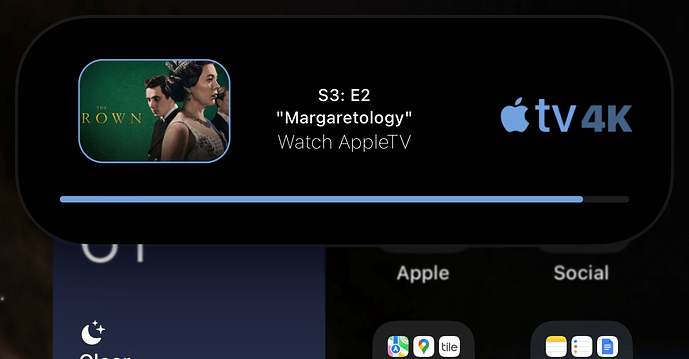 Lock Screen Live Activity compatible with all iPhones: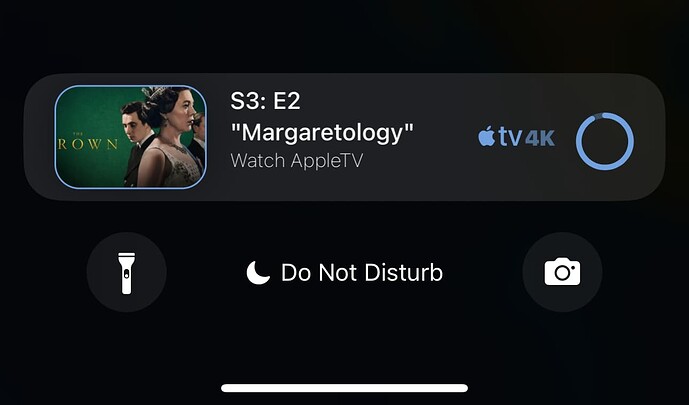 Note the blue outline color is the room color. The color would be different based on which room is current.